About company
«Belmedpreparaty» is the founder of the pharmaceutical industry in the Republic of Belarus, started its operations in 1929 from the first in Belarus pharmaceutical factory, producing the simplest medicines.
Today, «Belmedpreparaty» - the largest leading pharmaceutical enterprise in Belarus, which follows its permanent mission - to provide people with effective, safe and high quality pharmaceutical products for the prevention and treatment of a wide range of diseases.
The main strategy of the enterprise is a dynamic and progressive development, which aims at: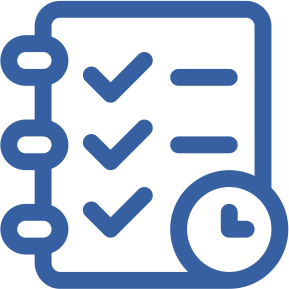 development and implementation of new pharmaceutical products (both generic and original innovative);
ensuring high-quality products;
creating new production facilities in accordance with international GMP (Good Manufacturing Practice) requirements;
increasing competitiveness of the manufactured products;
development of advanced energy and resource-saving technologies to produce APIs and finished dosage forms;
expansion of new markets.