Production
Production facilities of "Belmedpreparaty" occupy a total area of more than 20 hectares and include 14 manufacturing and 6 nonproductive workshops. The production facilities are located in Minsk, Skidel and Lida. Liquid medicines and disinfectants, different medical pulvis and sterile packaged antibiotics are produced in Lida. Finished medicines in the form of capsules and tablets as well as biologic drugs used in veterinary medicine and agriculture are produced in Skidel.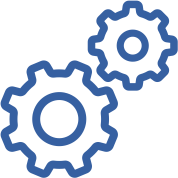 Each production facility has its own engineering and technical infrastructure that fully meets the needs of the production process, as well as sufficient reserves for further increasing of production volume.
Since the mid-nineties the enterprise has technically upgraded its existing production facilities: effective technologies, that ensure production of medicines in strict compliance with the best global practices, were implemented; the production line for antibiotics in the form of sterile pulvis started its operation, the investment project on drug production in ampules and vials was brought to life.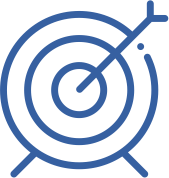 Only during 2016-2017 several projects on modernization were finished: workshops that produce medicines in vials, in hard release form, lyophilized powder, tinctures.
Today "Belmedpreparaty" works on modernization/creation of new production lines for:
oral anticancer medicines in tablets and capsules (using isolation technologies);
eye drops;
solutions for infusion;
medicines in form of ointment and gel.